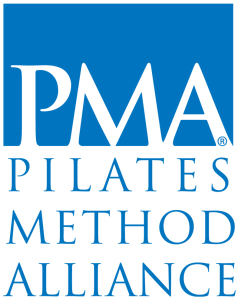 Our small, boutique style studio is designed to make you feel relaxed while surrounded by nature. We are a contemporary studio with a flair for choreography and originality to keep your workouts challenging and fun. Located in the canal zone, we cater to all the Pilates enthusiasts in Panama.
Private equipment: starting at $50
Group equipment class: starting at $35
Skype sessions: starting at $65
Private Mat class: starting at $30
Mat class: $14 for walk in $10 with package
A Balanced Body Educational Center. Teacher training and certification courses available year round.
All classes are by appointment only. We do ask for a 24 hour cancellation in order to provide all our clients with the time slot of their choice. No shows, and last minute cancellations will be charged accordingly. We look forward to working with you and helping you meet your goals.
Please contact Linda Henriquez at 507.6679.2141 for appointments and questions.